Hi everyone!
As promised in my last Sunday Post, I want to celebrate my 29th birthday with you guys by offering you a chance to win something from my shelves. There will be two winners and maybe even three, depending on the number of entries. The fiirst winner will get first pick, of course.
So here's what you can choose from:
I'm sorry it looks a bit messy. I'm not the most patient person around. :)
This giveaway is, of course, international. I'm willing to ship anywhere, so feel free to enter, wherever you are.
Thank you for all your birthday wishes this past Sunday! You guys are amazing.
a Rafflecopter giveaway
While you're here, check out the
Apocalypse page
and read about the event we have planned for July. We hope you'll join us with a fun post or in the giveaway hop.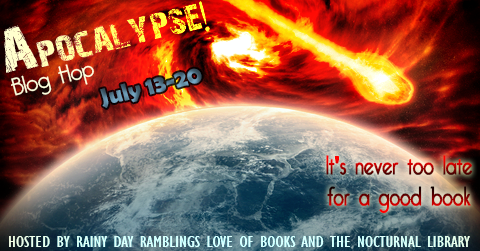 Thanks, everyone!